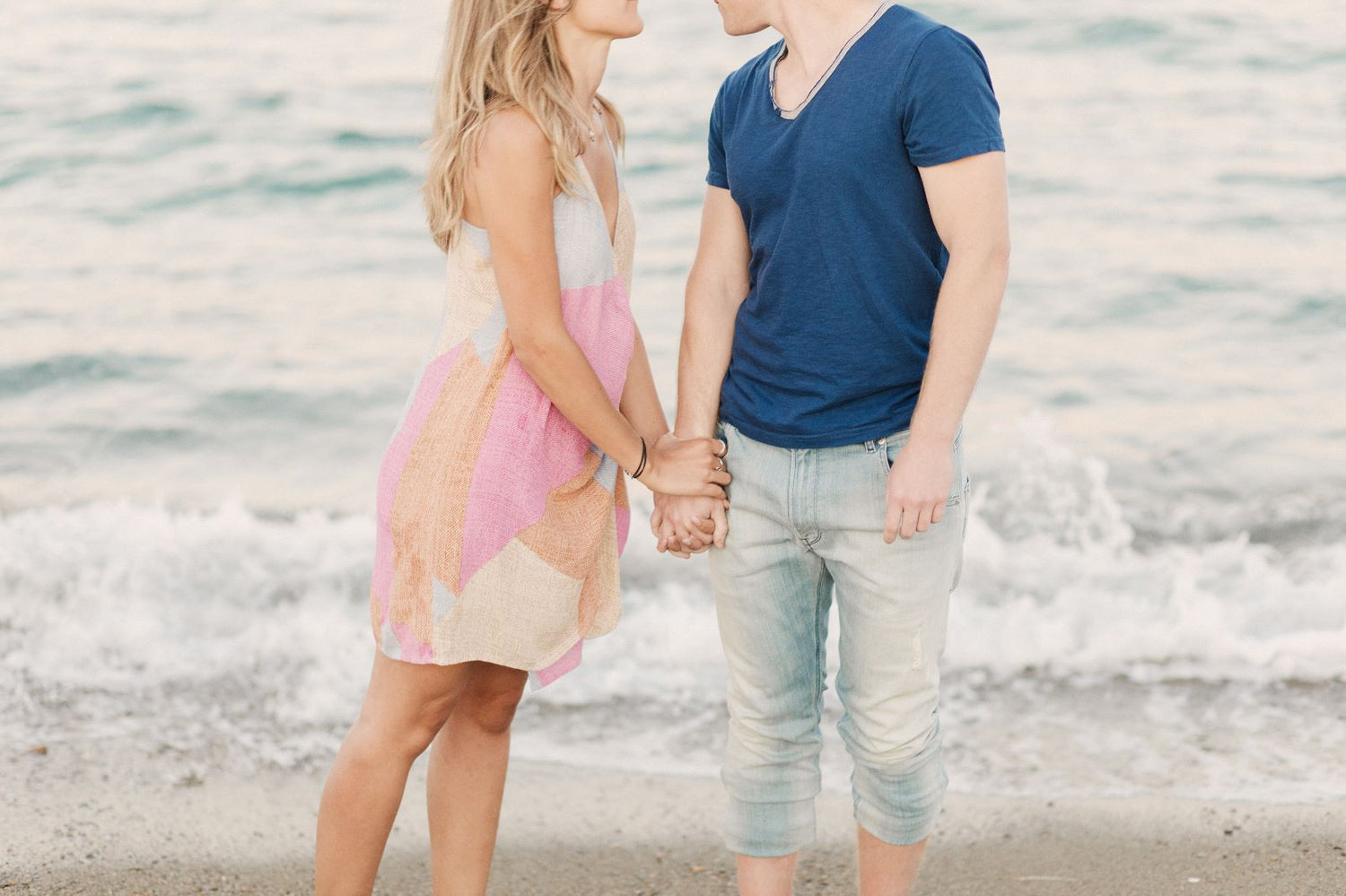 About Us
Meet the French couple who left their heart in patisseries! This dynamic duo moved to Canada in 2018 with a longing for the delicious French pastries they left behind. But instead of settling for less, they combined their engineering background and their love for baking to create the perfect recipes. With endless effort and passion, they brought a slice of south of France to Toronto with pastries that are guaranteed to put a smile on your face with just one bite.
When they're not in the kitchen, you can find them exploring local farmer's markets, hitting the trails for a scenic hike, and sipping on a glass of their favorite wine. Treat yourself to a little piece of France and experience the perfect balance of tradition and innovation in every bite.

What makes us, us
"Ô" is an expression of excitement and joy when tasting the delicious pastries of the south of France. Translating to "Oh," it captures the exclamation of delight that accompanies each bite of these treats.

Petit means small, but it packs a big punch of flavor and sophistication. Indulge in the petit sweetness of French patisseries and experience the refinement of the French art de vivre.

Savor the rich and authentic flavors of Ô Petit Chef's handcrafted pastries. With unparalleled care, our two-person cottage bakery uses only the finest ingredients to craft delectable small batches of delicious treats.